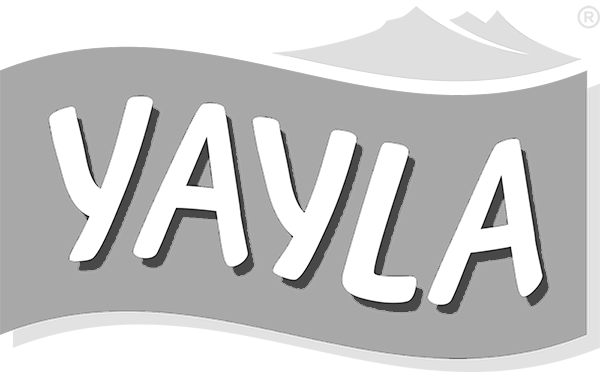 These are our most popular Turkish recipes
Bulgur Pilaw: Bulgur is also known as wheat groats. Our traditional Turkish recipe with onions, tomatoes and bell peppers is the perfect barbecue side dish and tastes especially good with fresh yoghurt.
Börek: This absolute classic of Turkish cuisine is available in many different variations, with a wide variety of fillings, such as minced meat, sheep cheese, spinach or other vegetables, and parsley. We have recipes for you that vegetarians will love too.
Sucuk burger with egg and pastirma (dried meat): Do you love Turkish garlic sausage. As a sucuk fan, you should definitely try our sucuk patties in a burger! We recommend preparing them with cheese, egg and slices of pastirma.
Baklava: The traditional recipe for this typical Turkish dessert is somewhat complicated, so we offer a variation made from yufka dough that is quick to prepare and tastes just as delicious.
Sausages in tomato sauce: Our sosis (poultry sausages) in tomato sauce are very popular as a breakfast dish – especially with children! They taste best with parsley white cheese and fresh pita bread for dipping.
Browse through our collection of recipes with a variety of Turkish dishes – from savoury to sweet. And rest assured that all of our meat products are Halal certified and can be enjoyed with a clear conscience!