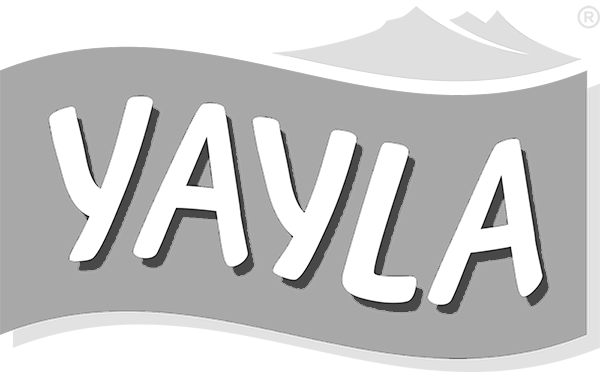 Quail Beans in Olive Oil
Difficulty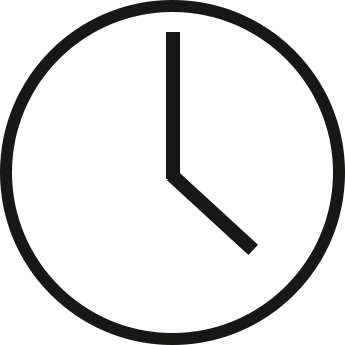 Recipe for aromatic quail beans with carrots, onions and olive oil
This is a genuine Turkish grandmother's recipe! Slowly simmered and prepared with love, it is full of flavour and absolutely delicious. Conveniently, you can either eat it lukewarm or serve it as a cold side dish to an evening meal on hot summer days.
Ingredients
| | |
| --- | --- |
| 500g | dried pinto beans |
| 1 tsp | salt |
| ½ tsp | sugar |
| 60g | extra virgin olive oil |
| 2 | large onions, finely diced |
| 2-3 | large carrots, peeled and cut into slices |
| 3-4 | fresh garlic cloves, peeled only |
| 1½ tbsp | Salça (tomato puree and/or red pepper paste) |
| 4-5 | stems of flat-leaf parsley, roughly chopped |
| some | extra virgin olive oil |
Preparation
Soak the pinto beans in sufficient water for at least 12 hours. Then wash thoroughly and place in a pan with plenty of fresh water. Add salt and sugar. Cook over a medium heat for about 35-45 minutes. Occasionally skim off the grey-coloured foam and throw away. The beans should still be slightly firm to the bite, drain off the cooking water and put aside to cool.
Gently heat 3-4 tbsp of olive oil in a coated pan and sauté the onions briefly. Then add the carrot slices, the whole garlic cloves and Salça and fry for about 2 minutes. At the same time, boil the water in the kettle.
Add the salt, sugar and pinto beans. Add the hot water until the beans are just covered. Simmer over a low to medium heat with the lid on for about 25-30 minutes. Remove from the stove and again add 1-2 tbsp olive oil and stir in. Allow to cool in the pan. Sprinkle with chopped parsley to serve and then serve lukewarm or cold.
Tip:
Alternative version: You can also add a small diced potato to the carrots or fresh, peeled diced tomatoes instead of Salça.