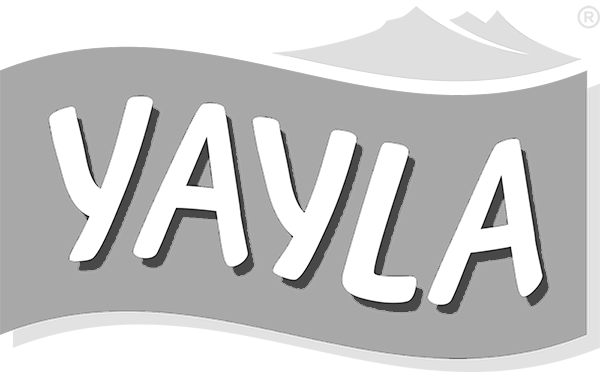 Sparkling Zucchini Börek
Difficulty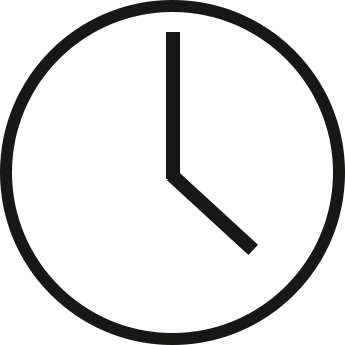 Börek with Zucchini and Feta Cheese, Turkish Style
There are so many different varieties of Börek, that you need to place them in their own category. This is a Börek recipe with mineral water which is easy to prepare and which rises in the oven.
Ingredients
| | |
| --- | --- |
| 100ml | milk |
| 125g | butter |
| 200ml | mineral water (with a lot of carbon dioxide) |
| 3 | eggs (one egg yolk for coating) |
| 1-2 | courgettes, washed and roughly grated |
| 200g | Beyaz peynir (white cheese or brine cheese made from cow's milk), crumbled with a fork |
| 1 bunch of | fresh dill, chopped finely |
| 1 pinch of | nutmeg |
| 1 pinch of | freshly ground pepper |
| 1½ tsp | black cumin or sesame seeds to sprinkle over |
Preparation
Take Yufka leaves out of the packet, loosen up carefully and separate. Heat milk and butter carefully in a small saucepan until the butter has melted. Do not allow the mixture to boil! Allow it to cool until it is lukewarm again. Keep one egg yolk for coating and stir the remaining eggs into the lukewarm milk with a whisk. Add the mineral water at the end and stir once. For the filling, mix the courgettes, soft cheese, dill and spices in a bowl.
Grease a baking tray or line it with baking paper. Place the first leaf of Yufka on the tray so that the edges overlap. Spread the Yufka with plenty of the lukewarm sauce. Separate the second pastry leaf and lay it lightly and slightly creased up to the edge of the baking tray (so that the Börek will be nice and light and fluffy later on), again spread with the milk sauce. Continue making alternate layers. Spread the courgette filling evenly in the middle layer.
Layer the remaining pastry leaves, moistened with the sauce. Finally close up the overlapping edges of the first Yufka layer. Cut even, rectangular pieces with a sharp knife and spread the remaining sauce over the top. Coat with the egg yolk and sprinkle over black cumin or sesame seeds. Bake on the middle shelf at 180°C top and bottom heat for about 35-45 minutes until golden brown. Remove from the oven and allow to rest for a short while, covered with a tea towel. Then cut again with a knife. Serve warm with black tea or Ayran (yoghurt drink) as a main course.
Tip:
Prepare a few hours beforehand and store in the fridge, covered in foil. Put in the oven about an hour before eating. Alternative version: This "Sodali" Börek which means "with mineral water" also works well with other fillings of course.