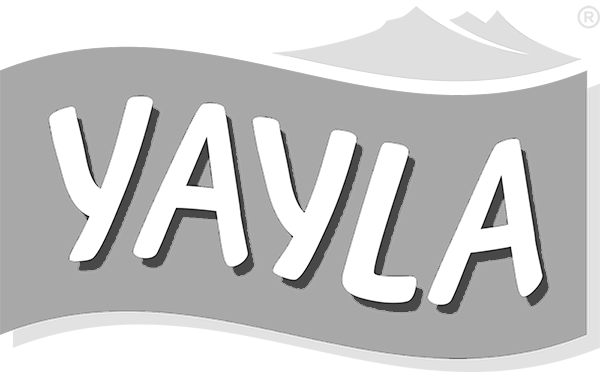 Sausages in tomato sauce
Difficulty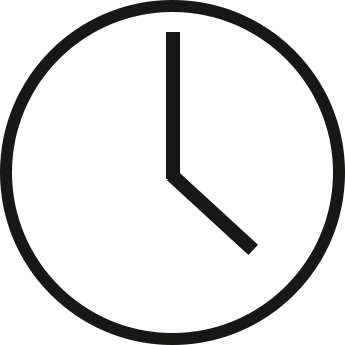 Sausages in tomato sauce
Sausages in tomato sauce have now become one of the real classics among the most popular breakfast dishes. Children are particularly taken with this dish.
Ingredients
| | |
| --- | --- |
| 200g | Sosis (Wiener poultry sausages or mini cocktail sausages), cut into slices |
| 200g | peeled and chopped tomatoes from a tin |
| 10 | stems of parsley, finely chopped |
| 1 | pinch of Kekik (thyme-oregano mixture) |
| 1 | pinch of salt |
| 1 | pinch of sugar |
| some | Beyaz peynir (white cheese in brine) as a garnish |
| some | parsley to garnish |
| - | Serve with fresh flatbreads |
Preparation
Simmer the tomatoes in a small pot over low heat for about 15 minutes. Then add the remaining ingredients and let them simmer together for a while. Serve warm, sprinkled with some feta cheese and parsley.
It's best enjoyed with fresh flatbread for dipping into the sauce.
Tip:
For those who like it spicy, feel free to season it with chili flakes or add hot salça (red pepper paste) to the pot along with the tomatoes. Alternatively, you can use our spicy Vienna sausage variety.