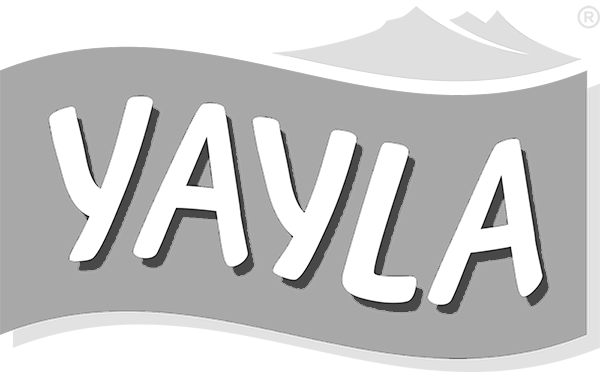 Pastry Rolls with Pastırma
Difficulty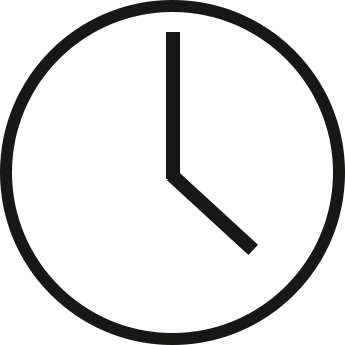 Recipe for Pastry Rolls with Smoked Beef in Tandır-Style
Ingredients
| | |
| --- | --- |
| 1 Pck | Yufka pastry leaves |
| 300 g | Smoked Beef |
| 250 g | Grated Gouda Cheese |
| 2 | Egg White |
| - | Breadcrumbs |
| - | Sunflower Oil for Frying |
Preparation
Place Pastırma and grated cheese on the wide end of the Yufka pastry sheets. Fold the corners and roll them towards the pointed end. Prepare all Yufka pastry sheets using the same principle until the ingredients are used up.
Place egg white and breadcrumbs in separate flat dishes. Dip the pastry rolls in egg white first, then coat them with breadcrumbs.
Heat sunflower oil in a pan and fry the pastry rolls from all sides until they are golden brown and crispy.
Tip:
Enjoy fresh and warm.