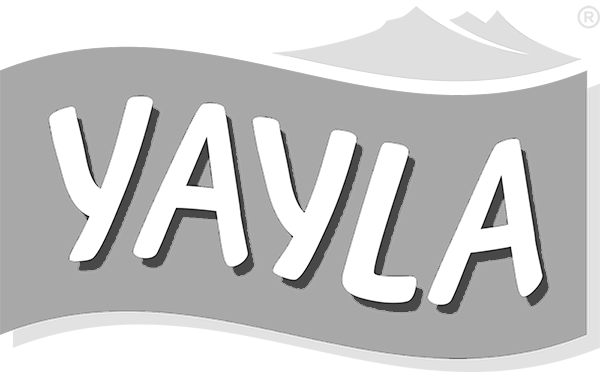 Uzbek pilaf
Difficulty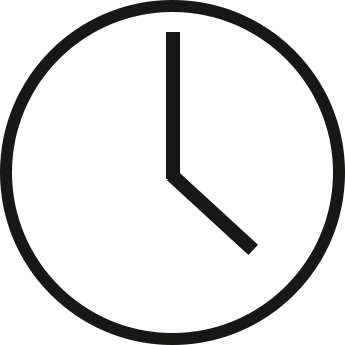 Uzbek-style pilaf with onions, carrots, and peas
Ingredients
| | |
| --- | --- |
| 80ml | olive oil |
| 1 | onion, halved lengthways and cut into thin slices |
| 250g | lamb from the shoulder (or veal), diced into 2cm cubes |
| 2 | carrots, peeled and cut into very fine julienne strips, about 4-5cm long |
| about 500ml | boiling water |
| ½ tsp | freshly ground pepper |
| ¼ tsp | ground cumin seeds |
| 1½ tsp | salt |
| 2-3 | garlic cloves, unpeeled |
| 70g | frozen peas |
| 300ml | rice, softened in hot water for at least 30 minutes, washed and drained |
Preparation
Pour olive oil into a shallow, coated pan and heat. Place the onions in the pan and don't just sweat them but fry them until golden-brown. Add meat and fry for about 5-10 minutes, stirring occasionally.
Add the carrot strips and fry until they are slightly browned. Add the water and spices. Stir, cover with a lid and allow to simmer for about 15 minutes over a medium heat. Add unpeeled garlic gloves and peas to the pan, stir again.
Cover evenly with the soaked and drained rice. Bring to the boil briefly, put the lid on and allow to simmer over a medium to low heat. Occasionally stir the rice on the surface without mixing up the layers underneath.
Allow to simmer until the water has completely evaporated and the rice is soft. Turn off the stove and let it stand with the lid on for about 10 minutes. Carefully turn onto a large plate and serve hot.