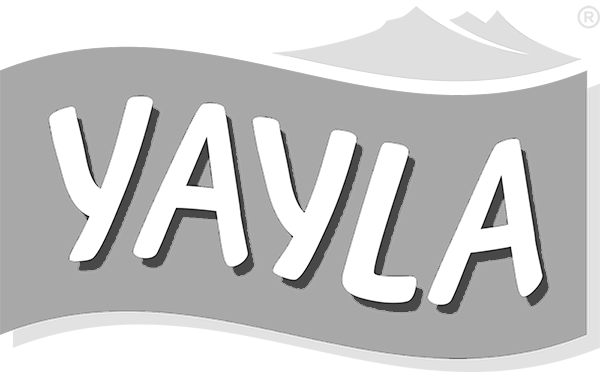 Easy Baklava
Difficulty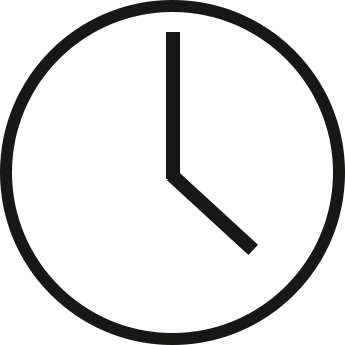 Baklava-Rolls with Walnuts and Hazelnuts
Ingredients
| | |
| --- | --- |
| 12 | pieces of Baklavalık-yufka (wafer-thin filo pastry leaves), about 250g |
| 60g | walnuts, roughly chopped |
| 60g | hazelnuts, roughly chopped |
| 110g | butter, melted |
| - | chopped walnuts or pistachios to decorate |
| 250 ml | water |
| 175g | sugar |
| 1 dash | lemon juice |
Preparation
For the syrup, stir water and sugar in a small pan until the sugar has dissolved. Bring to the boil and simmer over a low heat for 10-15 minutes. Remove from the stove, add a dash of lemon juice and stir in. Melt the butter in a small saucepan. Take 3 filo pastry leaves carefully out of the pack and lay them horizontally on the work surface.
Spread all 3 pastry leaves evenly with melted butter and lay them neatly on top of each other. Mix the chopped nuts in a basin for the filling. Spread about ¼ of the nut filling 1-2 cm from the bottom edge lengthways over the pastry and roll up carefully.
Spread the roll again with some butter and cut into 4-5 cm long pieces. Repeat until all ingredients have been used up.
Line a baking sheet with baking paper, place the little rolls on the baking paper and bake at 180°C top and bottom heat for about 20-25 minutes until crispy and golden brown. Remove the Baklava rolls from the oven and allow to cool for 10-12 minutes. Spread syrup slowly and evenly over the golden-brown Baklava.
Allow to rest for at least 20-30 minutes until the syrup has soaked in a little. If desired, decorate with chopped nuts and serve with a Turkish tea.
Tip:
The pastry sheets are very thin and so dry out very quickly. It is therefore advisable to cover them with a tea towel or only take a small amount out of the pack at any one time.You can flavour the syrup with a cinnamon stick, cloves or orange blossom water if you like.