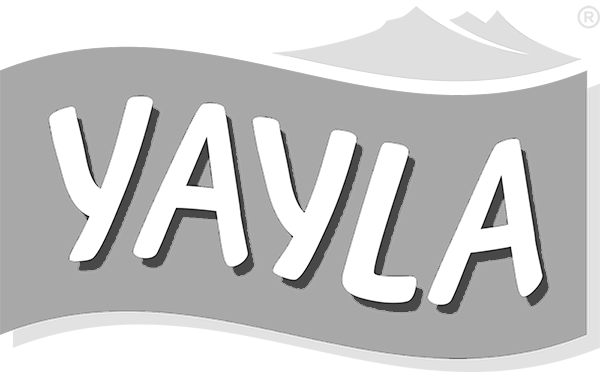 Lamb kebab Skewers with Figs
Difficulty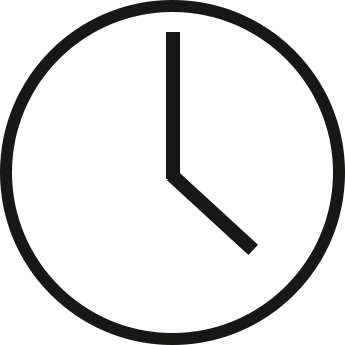 Aromatic Lamb Kebab Skewers with Figs
Ingredients
| | |
| --- | --- |
| 2 tbsp | extra virgin olive oil |
| 1 | garlic clove, finely chopped |
| 2 sprigs | fresh thyme, stripped and finely chopped |
| 1 sprig | fresh rosemary, stripped and finely chopped |
| 1 tsp | freshly ground salt |
| ½ tsp | freshly ground pepper |
| 600g | lamb from the leg (or lamb fillet), diced into 3-4cm cubes |
| 8 | figs, ripe but not too soft, washed and halved |
| 2-3 tbsp | pomegranate syrup |
| A pinch | of Zatar spice mixture, for garnishing if desired |
| - | Serve with some Süzme (strained) yoghurt (10% fat content) |
Preparation
Stir together olive oil, garlic, fresh herbs, salt and pepper to make a marinade. Rub the meat well with the marinade and leave it to marinate for a few hours or better still overnight in the fridge.
Take meat out of the marinade and if desired, place on skewers alternately with the halved figs. Barbecue skewers on both sides on the charcoal grill (or on the stove in a coated, grooved griddle pan) for about 6-8 minutes.
Dribble some pomegranate syrup over the meat and remove from the grill shortly afterwards. The meat should still be slightly pink inside. If desired, sprinkle with a pinch of Zatar spice mixture and serve with a delicious yoghurt.
Tip:
You can enjoy the kebabs in tortilla bread as a wrap or serve with bulgur wheat as a side dish!