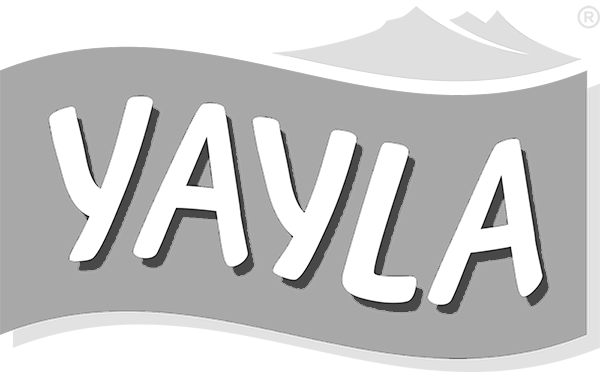 Ayvalık toast with Sucuk and Kaşar
Difficulty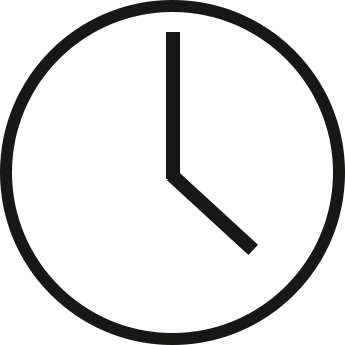 Ayvalik-style Turkish toasted sandwich with Sucuk and Kaşar cheese
We have been travelling to the town of Ayvalik in the northwestern Aegean since our childhoods. Apart from its excellent olive oil, it is well-known for its Ayvalik toasted sandwich. We will show you how the delicious classic dish is made and also provide you with a modern version.
Ingredients
| | |
| --- | --- |
| 8 | slices of thick white bread |
| 50g | butter |
| 100g | slices of Kaşar cheese (mild, semi-hard cheese made of cow's milk, also known as Kashkaval) |
| 100g | Sucuk (spiced raw beef sausage, also known as garlic sausage), cut into slices |
| 2 | aromatic tomatoes, cut into slices (can also use Salça or tomato puree in winter) |
| 4 | glasses of Ayran (yogurt drink), to serve |
| some | poultry sausage, in slices or strips (optional) |
| some | pickled gherkins, in slices (optional) |
| some | ketchup (optional) |
| some | mayonnaise (optional) |
Preparation
Lay the thick slices of white bread next to each other and spread thinly with butter. Place the cheese and Sucuk slices on 4 pieces of bread and place another slice of bread on top.
Spread the outside with butter too and place in a grooved sandwich grill toaster or on a grooved griddle. Turn occasionally and spread again with butter so that they become particularly crisp and brown.
As an option and according to taste, you can put slices of poultry sausage, gherkins, ketchup and mayonnaise in the toasted sandwich. Serve hot immediately in a half-folded piece of sandwich paper with a glass of Ayran.
Tip:
This toasted sandwich used to be made with Izmir Tulum cheese instead of Kasar cheese.