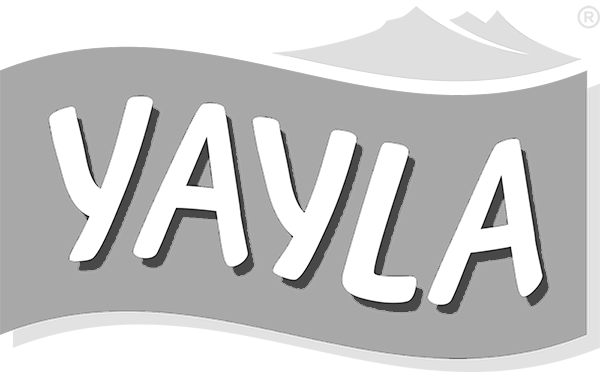 Roasted Eggplant
Difficulty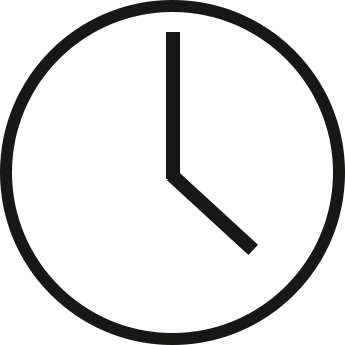 A Savory Eggplant Dream in Creamy Tahini Yogurt Sky
Ingredients
| | |
| --- | --- |
| 2 | eggplant |
| 1 | pomegranate |
| 4 TL | pomegranate syrup |
| 3 EL | olive oil |
| 400g | Yayla Creamy Yogurt |
| 1 | clove of garlic |
| 2 TL | Tahini |
| 1 Prise | chili flakes |
| 2 Stiele | fresh mint |
Preparation
Preheat the oven to 200°C on convection mode. Wash and halve the eggplants. Mix the pomegranate syrup, oil, and chili together, peel and grate half a garlic clove and stir it in. Season the marinade with a bit of salt and pepper.
Generously rub the eggplant halves with the marinade and place them on a baking sheet lined with parchment paper. Bake in the oven for approximately 25 - 30 minutes until the eggplants are soft. Meanwhile, halve the pomegranate and carefully extract the seeds.
Mix yogurt and tahini, grate the other half of the garlic clove and add it. Stir the mixture until creamy and season with salt and pepper. Arrange eggplants and tahini-yogurt on a plate. Garnish with pomegranate seeds and mint leaves, and enjoy.