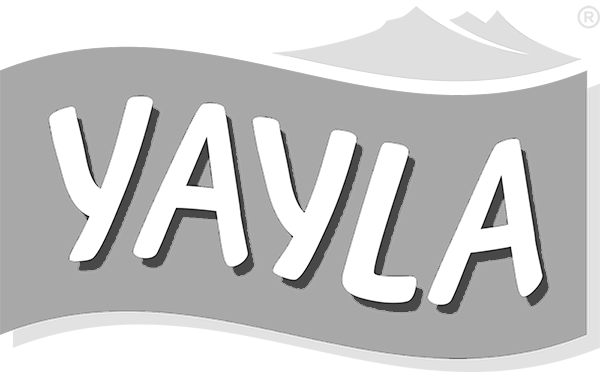 Cream Yoghurt - Turkish Style (10% fat)
2kg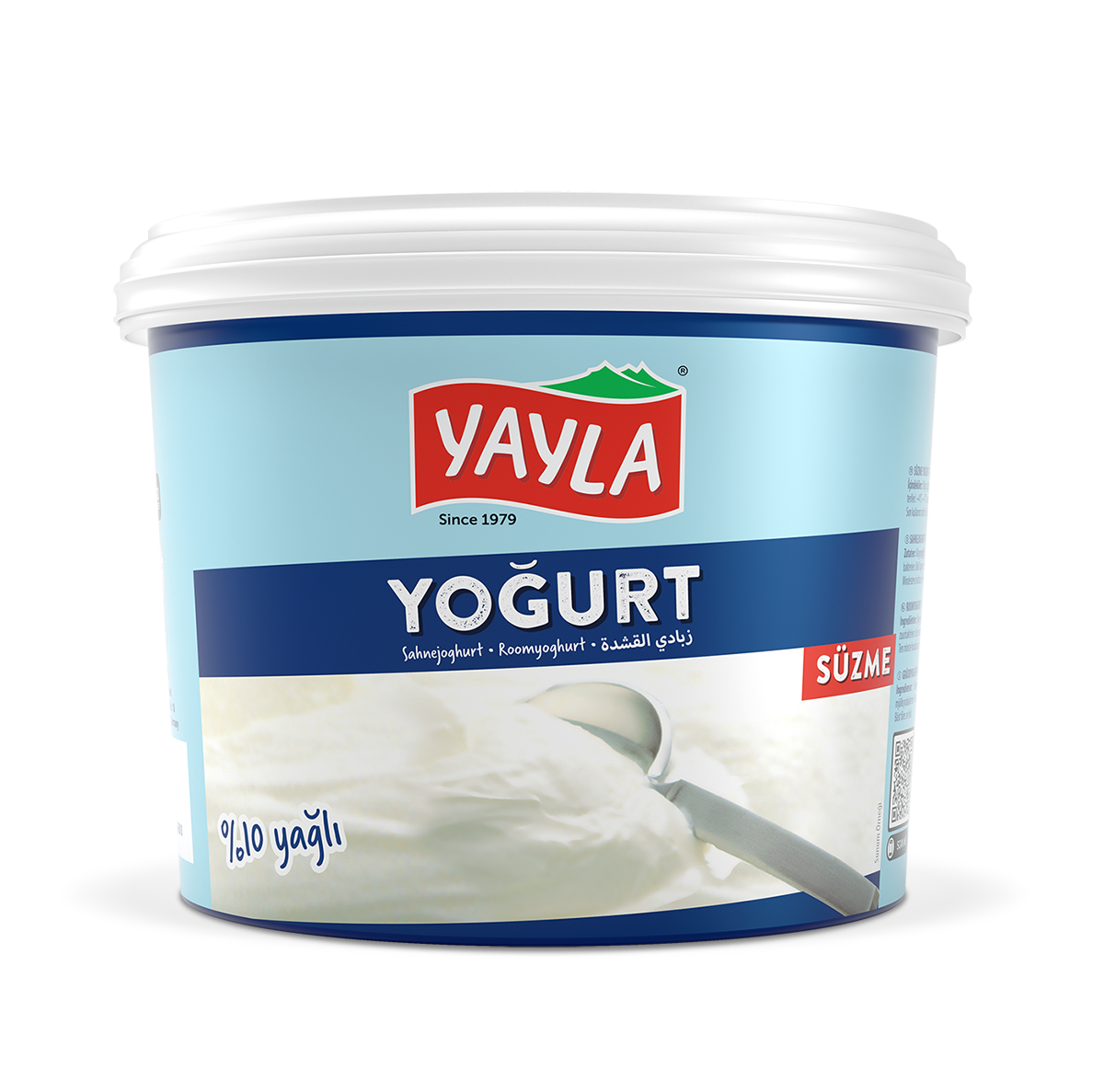 Ingredients
Pasteurized whole milk; pasteurized cream (milk); lactic ferments.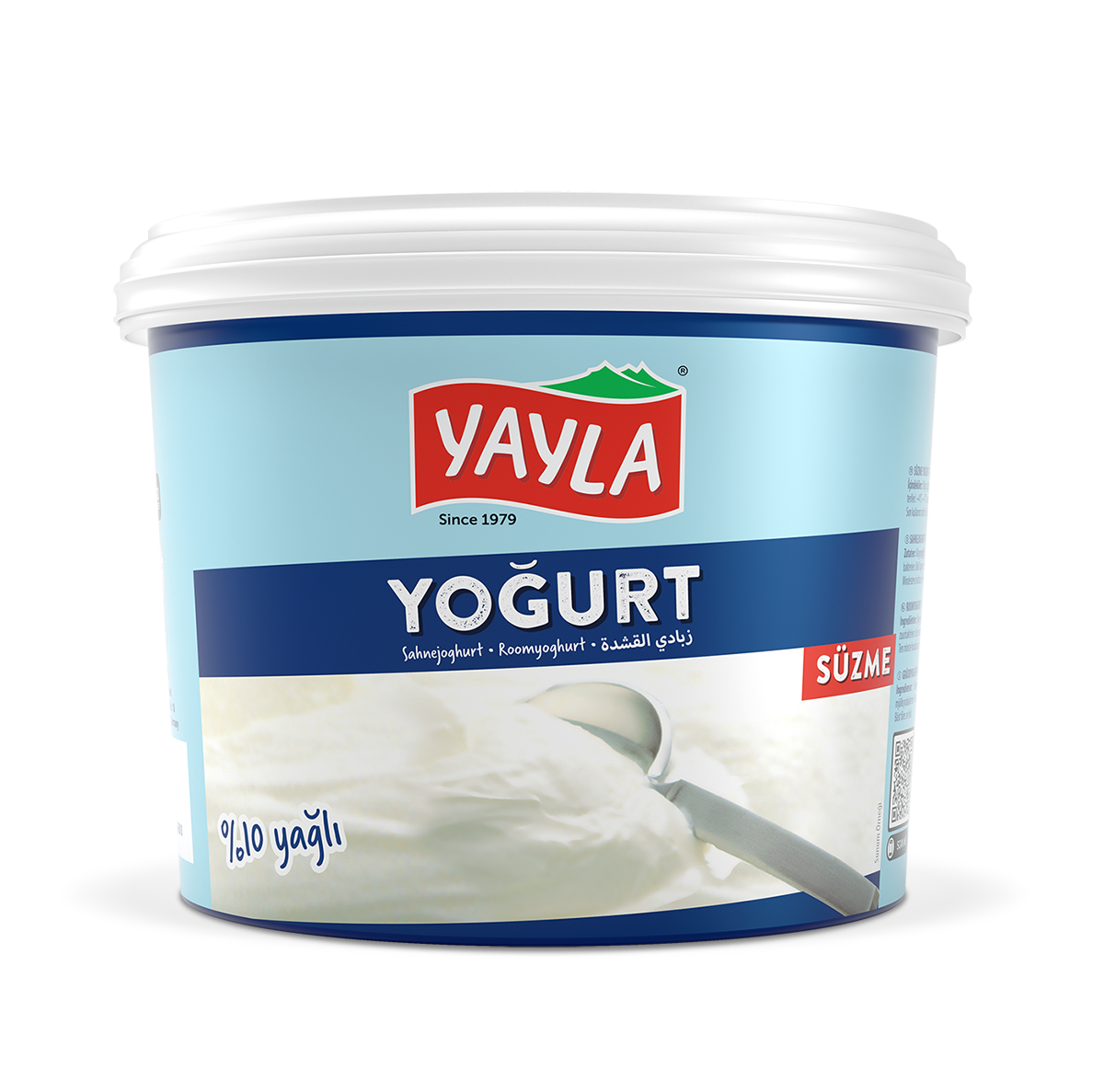 Turkish yoghurt from Yayla
Whether it's stirred, thick cream yoghurt, kefir yoghurt or yogurt with a layer of cream – our assortment of Turkish yoghurts offers the perfect product for every taste. Do you like it extra creamy? Then our Süzme yoghurt is the right choice. Do you like something extraordinary? Try our new premium yoghurt with 14% fat. It's especially creamy and versatile. Our Yayla yoghurt with a layer of cream is also typically Turkish.
We offer a large assortment of delicious Turkish yoghurts in various sizes, from practical 500g cups for easy portioning to large 1kg or 2kg buckets for the whole family. Of course, all of our products are Halal-certified and meet the highest quality standards for an extraordinarily tasty experience.
Yayla stands for:
highest quality
original Turkish food in the family tradition
environmental awareness and species-appropriate animal husbandry
Halal-certified food
tasty Turkish-style recipes
and delicious flavour!
524 kJ /
126 kcal
10g
6,7g
Carbohydrate
From Sugar
Protein
Salt