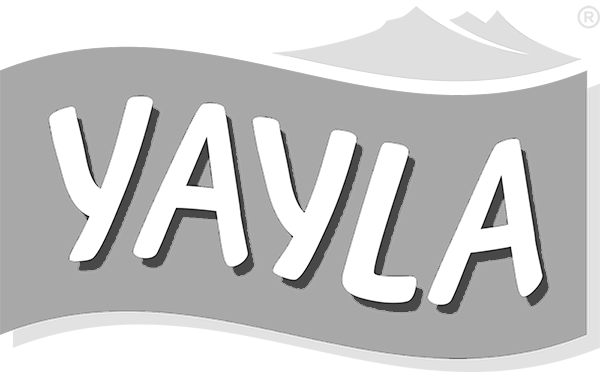 Cream Yoghurt - Turkish Style (10% fat)
1kg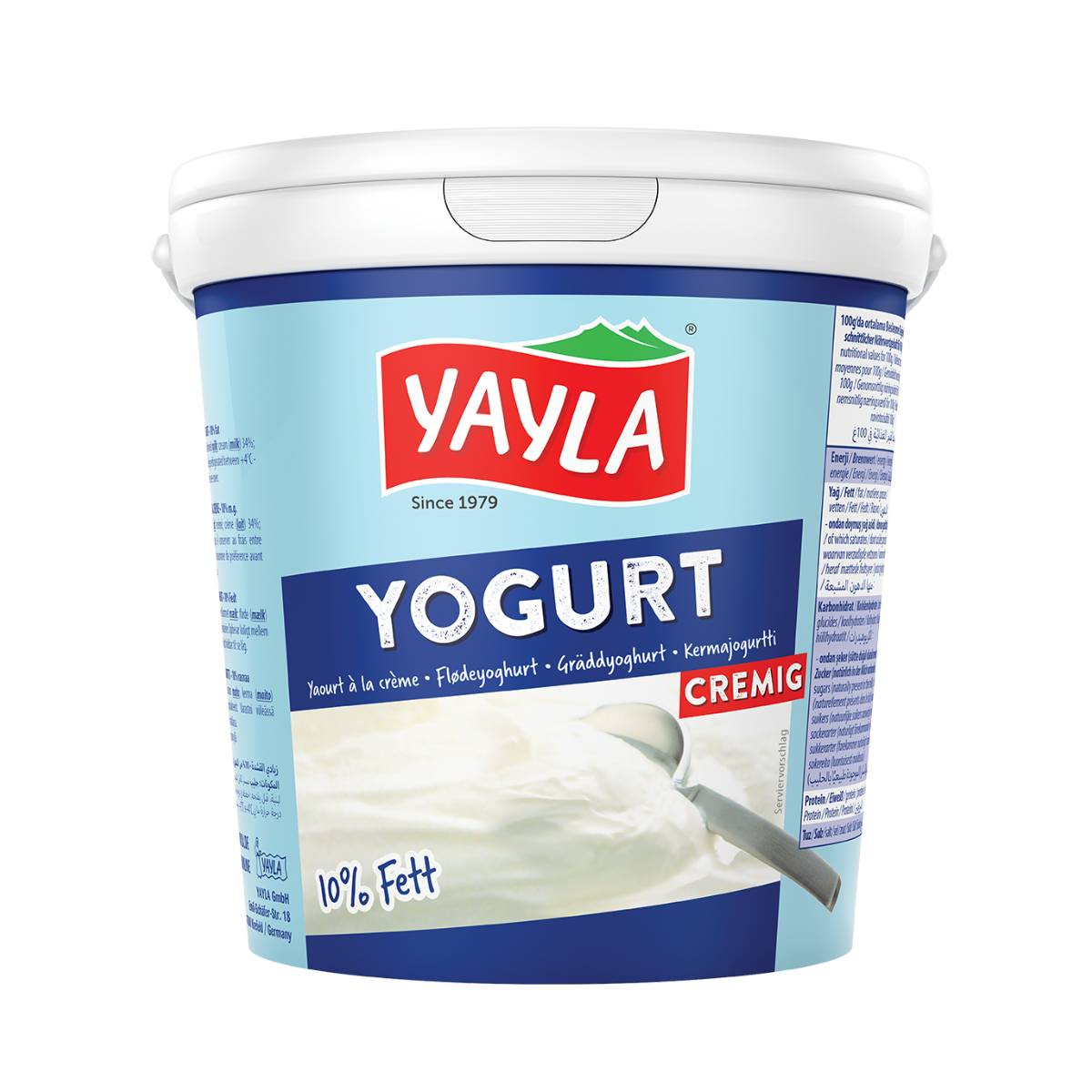 Ingredients
Pasteurized whole milk; pasteurized cream (milk); lactic ferments.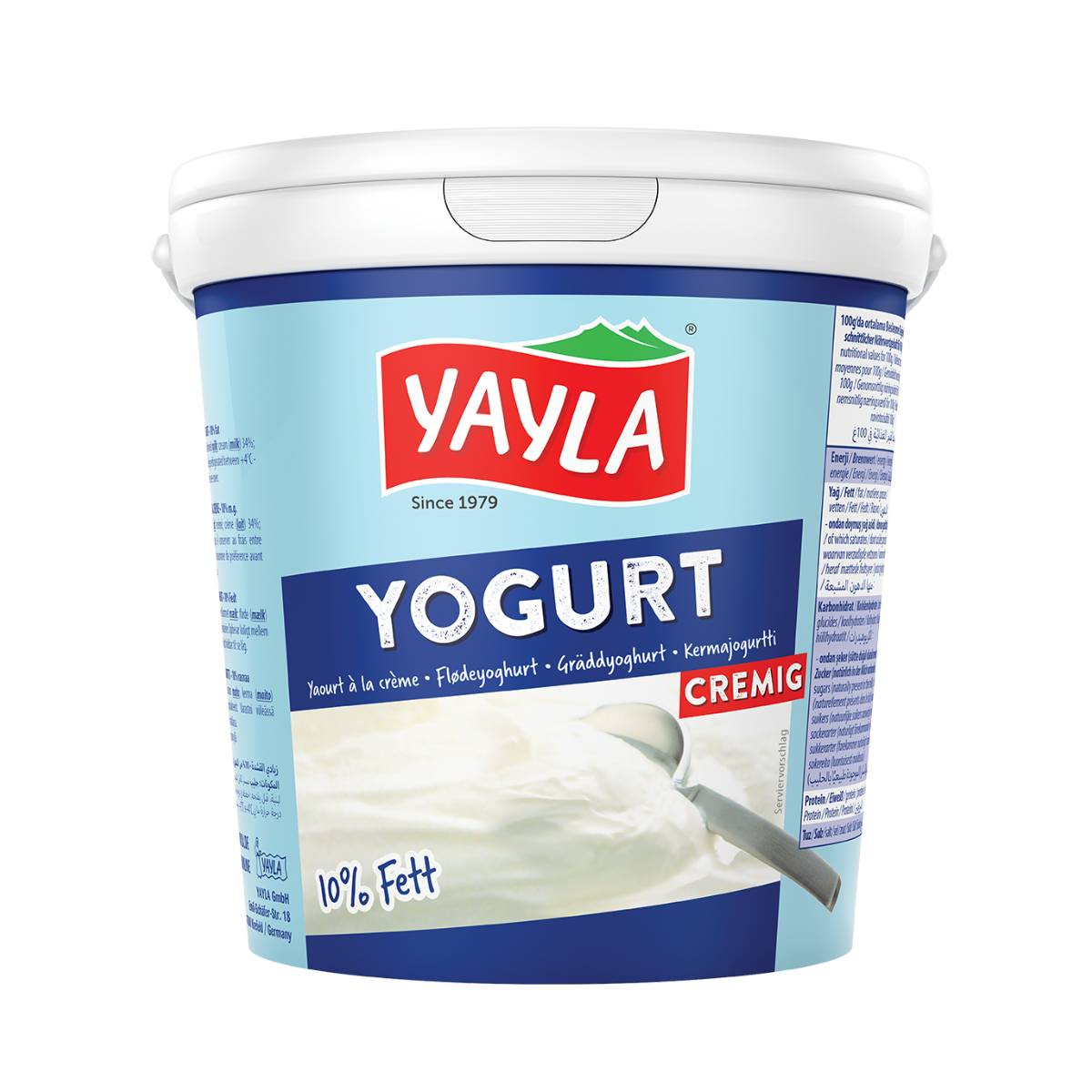 Turkish süzme yoğurt is traditionally made by draining normal yoghurt. This removes the water from the yoghurt and makes it firm. The high fat content of 10% makes Turkish cream yoghurt deliciously creamy.
At Yayla, we stick to this traditional recipe and offer you a selection of süzme cream yoghurts in various sizes with our yoghurt range – whether in the large 1kg or 2kg bucket for the whole family or in the practical 500g cup for every day. You can refine any dish with our süzme yoghurt and bring Turkish taste to your plate.
Süzme yoğurt – discover the right size:
in 500g cup
in 1kg bucket
in 2kg bucket
in 5kg bucket
Yayla cream yoghurt impresses with the best ingredients and traditional processing
So that you can enjoy original Turkish taste without any worries, we ensure the highest quality standards and a responsible approach to nature – from the selection of ingredients to processing. For us, this starts with the species-appropriate husbandry of the animals and the organic cultivation of our raw materials. We take our responsibility very seriously so that you only receive the best products. All our food products are Halal certified.
Experience the unique taste of Turkish süzme cream yoghurt or other Turkish yoghurts from Yayla for yourself.
Yayla stands for:
highest quality
original Turkish food in the family tradition
environmental awareness and species-appropriate animal husbandry
Halal-certified food
tasty Turkish-style recipes
and delicious flavour!
524 kJ /
126 kcal
10g
6,7g
Carbohydrate
From Sugar
Protein
Salt